Welcome to Blackhead Quarries, located in Dunedin we are experts at delivering all your drilling, aggregate, sand and crushing requirements.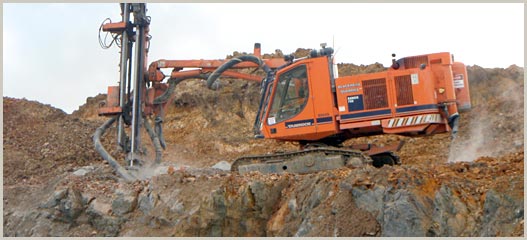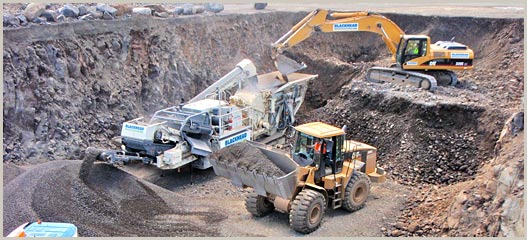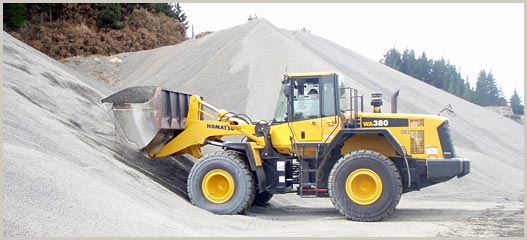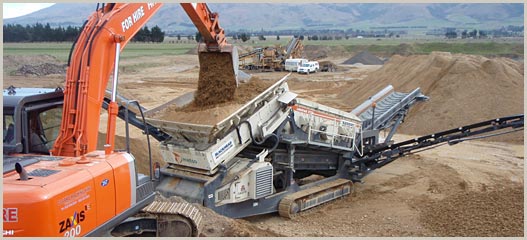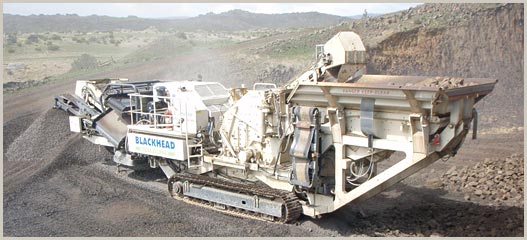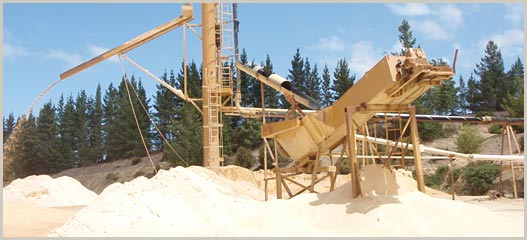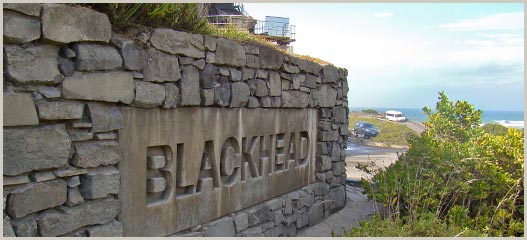 Blackhead Quarries Ltd is a joint venture company established in 1986 between Palmer & Son Ltd and Fulton Hogan Ltd. Its principle purpose being the quarrying of rock located at Blackhead on the seaward side of Green Island, Dunedin.
In 2001, Blackhead's activites were expanded to incorporate the rock drilling activities of its owners, which provide drilling services to the area generally south of the Waitaki River.
In 2004, Blackhead Quarries Ltd was further expanded to include the Logan Point and Balclutha Quarries, the Walton Park Sand Plant and mobile crushing facilities.
---
Did you know?
Stone is the most widely used construction material in the world. NZ communities need quarried products to build and maintain homes, hospital, schools and roads.
An average NZ house requires about 250 tonnes of aggregate during construction.

Aggregate makes up part or all of the materials for...
Concrete tile roofing
Brick cladding Gib board & wall linings
Concrete for driveways & retaining walls
Pavers & paving slabs
The base course & top course
Concrete floor slab base fill

1km of highway requires 4000 tonnes of aggregate during construction.
An average family of 4 creates a demand for 32 tonne of quarried material every year.